More online casino games than you can count! – Welcome to JAZZ Casino, one of the web's largest collections of Virtual and LIVE Casino Games, provided by many of the world's leading game developers. Find all the classic casino games you love, plus many other options you probably didn't expect, and enjoy all our exclusive player perks and promos, from the comfort of your desktop computer, or on-the-go, with JAZZ Casino's mobile friendly casino platform.
Online Slots
You will LOVE our Online Slots Collection!
Who doesn't love a good-ole' slot machine? – JAZZ Casino has all the Slots you want and some more: Play your preferred slots theme fantasy and earn juicy jackpots and cash rewards.
Our vast assortment of online slots come in all shapes, themes and prizes. Browse through our multiple game collections, provided by the finest slots game designers, and choose the Slots game that better suits your taste in payline & reel numbers; enjoy all the Wilds, Bonus Games and Jackpots, from your home computer, smartphone or tablet.
Online Blackjack
The KING of Online Casino Games!
JAZZ Casino brings you all the thrills and busts of the classic Blackjack game, in both Virtual and LIVE table versions. Browse through our extensive collection of blackjack games versions, provided by only the best casino game developers, and find the BJ experience that better suits your style and bankroll size.
Single & Multi-hand, Jackpot and many Bonus Games are all waiting for you. Register your new JAZZ Casino account and enjoy the hottest online Blackjack games from the comfort of your desktop computer or mobile device.
Online Roulette
Give a POSITIVE SPIN to your luck, with JAZZ Casino Online Roulette!
The world's oldest casino lobby attraction is waiting for you at JAZZ. Play to Single or Double-Zero, and choose from multiple options of online roulette tables, in both the American and European roulette game formats.
JAZZ Casino online roulette games come in both Virtual and LIVE game versions; browse through our extensive menu of casino developers to find the roulette table that fits your betting style and budget.
Live Dealer Tables
Leave Las Vegas & Atlantic City for another time!
Find the LIVE version of your favorite Blackjack, Baccarat and Roulette tables at JAZZ Casino and enjoy endless hours of the most realistic casino experience on the net. Play accompanied by beautiful live dealers, streaming in real time from some of the planet's most exotic locations.
Look for Vivo Gaming when browsing through our Casino Lobby, and choose your live dealer game from the menu of available active table dealers.
Online Video Poker
Online Video Poker is HERE to Stay!
The classic Video Poker machines are also part of JAZZ Casino online casino platform, with all the massive jackpots and preferential pay rates you love.
Find all the variants of the popular online Video Poker game, sorted by game developers in our main casino lobby.
Jacks or Better, Deuces Wild, Joker, Bonus Poker and many more Video Poker versions are all ready for you in both desktop and mobile versions.
Big Payouts
Play BIG and WIN BIG, TOO!
JAZZ Online Casino has YOUR entertainment and profit in mind.
Our ever-growing collection of online casino games have all been designed with both your entertainment and profit in mind. Browse through our many game options and discover all the massive Jackpots, Bonus Games and additional prizes packed inside each virtual and live casino experience.
JAZZ Casino players can also earn juicy Casino Bonuses EVERY DAY OF THE WEEK. Visit our Bonus Page to find out more about our promos. *Restrictions apply.
Games preview: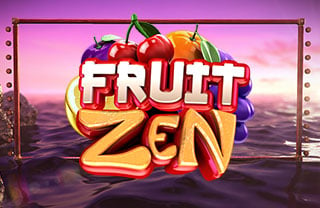 Fruitzen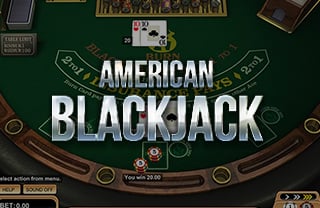 American Blackjack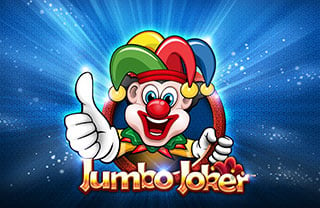 Jumbo Joker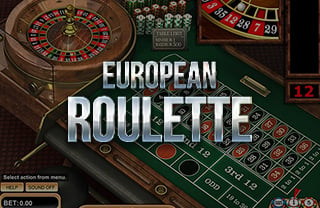 European Roulette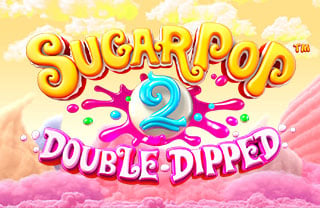 Sugar Pop 2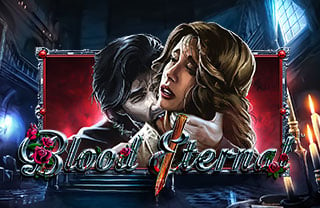 Blood Eternal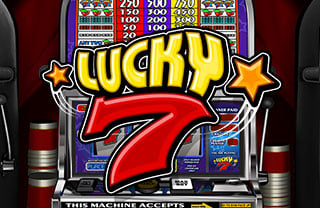 Lucky 7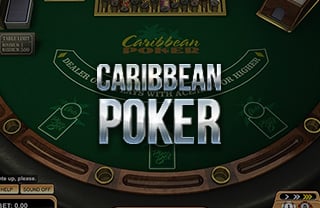 Caribbean Poker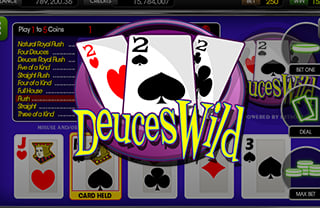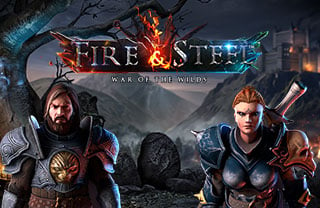 Fire and Steel
American Black Jack
Arabian Wishes
Freaky Frankenstein
12 Animals
Caribbean Poker
Kitty Cutie
Sisters of Luck
Single Deck Blackjack
Hyper Galactic
The Party Guy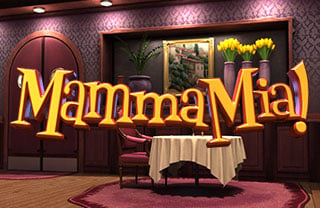 Mamma Mia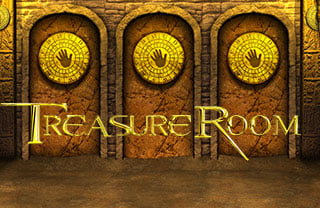 Treasure Room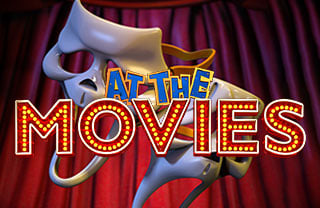 At the Movies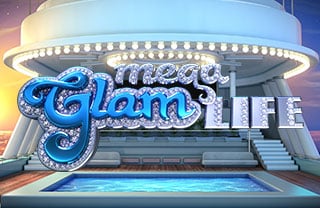 Mega Glam Life JP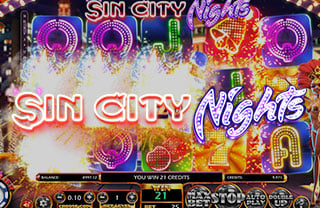 Sin City Nights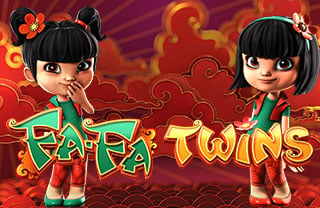 Fa-Fa Twins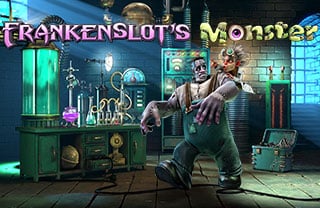 Frankenslot's Monster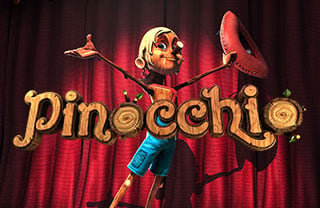 Pinocchio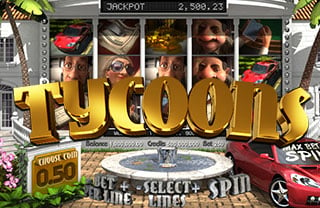 Tycoons Plus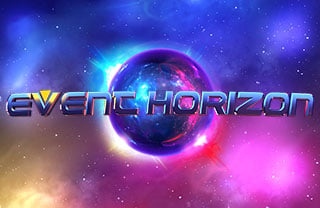 Event Horizon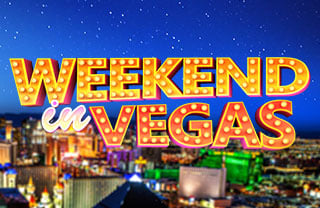 Weekend In Vegas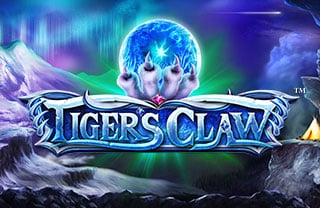 Tiger's Claw